My Coaching and Philosophy
My story is one that may be similar to many of yours. I've been fat (i.e. clinically obese), with high blood pressure and pre-diabetes. So, I understand the struggle people who are trying to lose weight go through. After being fed up with who I was looking at in the mirror, I made the decision to INVEST in myself. I've had coaching from professional bodybuilders, spent over 4,000 hours reading/listening to health and nutrition related information to transform my body. After reaching my transformation goals, I became a Certified Personal Trainer and Nutritionist because I wanted to help other people INVEST in their transformation journey. My goal is to help people transform their bodies so they look and feel better about themselves. Whether people are trying to lose 100 lbs. of fat, gain 30 lbs. of muscle, tone their legs or naturally lift their butts, I will show them how!
Coaching
01
"It has been a life changing, eye opening journey since starting Kirk's program. Prior to Kirk coaching me, I was improperly eating and exercising to lose weight. I'd lost some weight, but it was a combination of muscle and fat. Kirk explained to me that if I continued down the same path, I would eventually stop losing weight and gain it all back, plus more. I did not want that. I was reluctant at first, however, I listened and went to purchase the items specified in the Diet and Workout Plans. Once I began eating and working out according to the program, my weight and body fat decreased significantly. I went from a size 16/18 to a size 10 in six months." - Latasha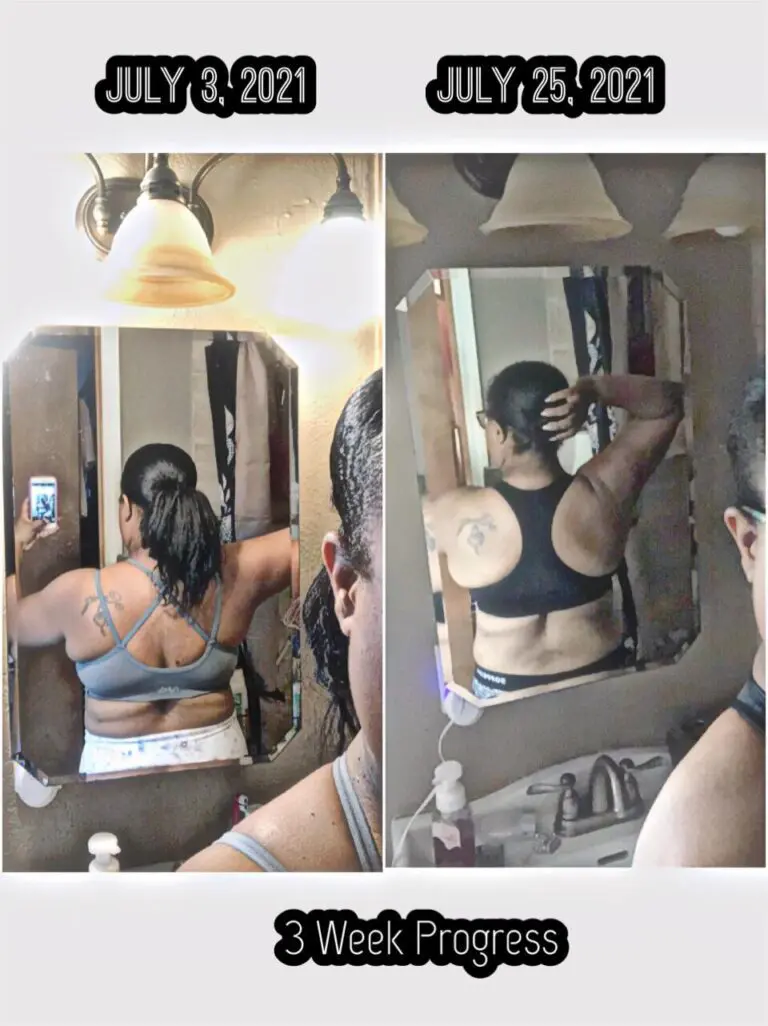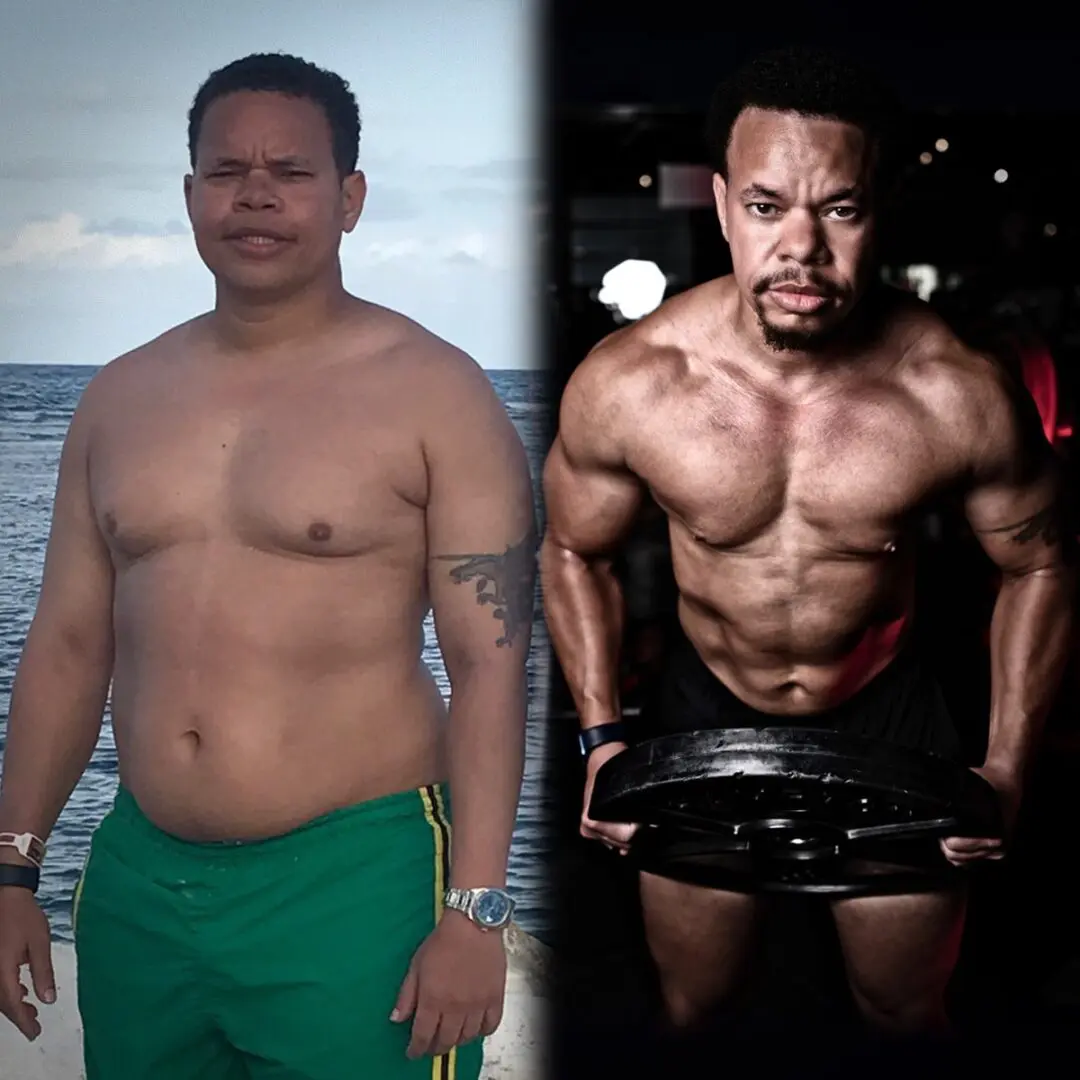 Eating healthy makes
the difference
02
Still not sure about making the investment in yourself?! Take me for example! I've been successful in transforming from my FAT to FIT self. I've also helped people in transforming to a healthier version of themselves… see the results for yourself.
One womans journey

03
Take a look at the video interview with one of my star clients
"Within three weeks of starting Kirk's Program, I saw significant changes in how I look and feel"
"My health and physical appearance improved significantly. My shoulders got broader and my waist slimmer. The headaches went away. My sleep got better and my stress levels went down."
"Before working with Kirk I had severe bloating and an irregular period. That all went away. I also lost the weight I wanted to. So I'm a happy customer"